Dutson Long Sleeve T-Shirt
Worn by Emma
Emma is 5'8" / 173cm and is wearing a size 10
Dutson Long Sleeve T-Shirt
Select size:
Free UK Standard Shipping over £100
Duty added at shipping for orders over €150
Worn by Emma
Emma is 5'8" / 173cm and is wearing a size 10
Description
Part of our Headland Grade range, the Dutson is somewhere between a sweatshirt and a longsleeve tee. The heavyweight 100% organic cotton fabric adds substance to the top and, whilst it's soft and comfortable for everyday wear, the fabric is tough enough to stand up to more than your standard daily use. Happily worn on its own on warmer days, or with a jacket over the top while we wait for the weather to heat up.
Key features
Delivery & Returns
Specifications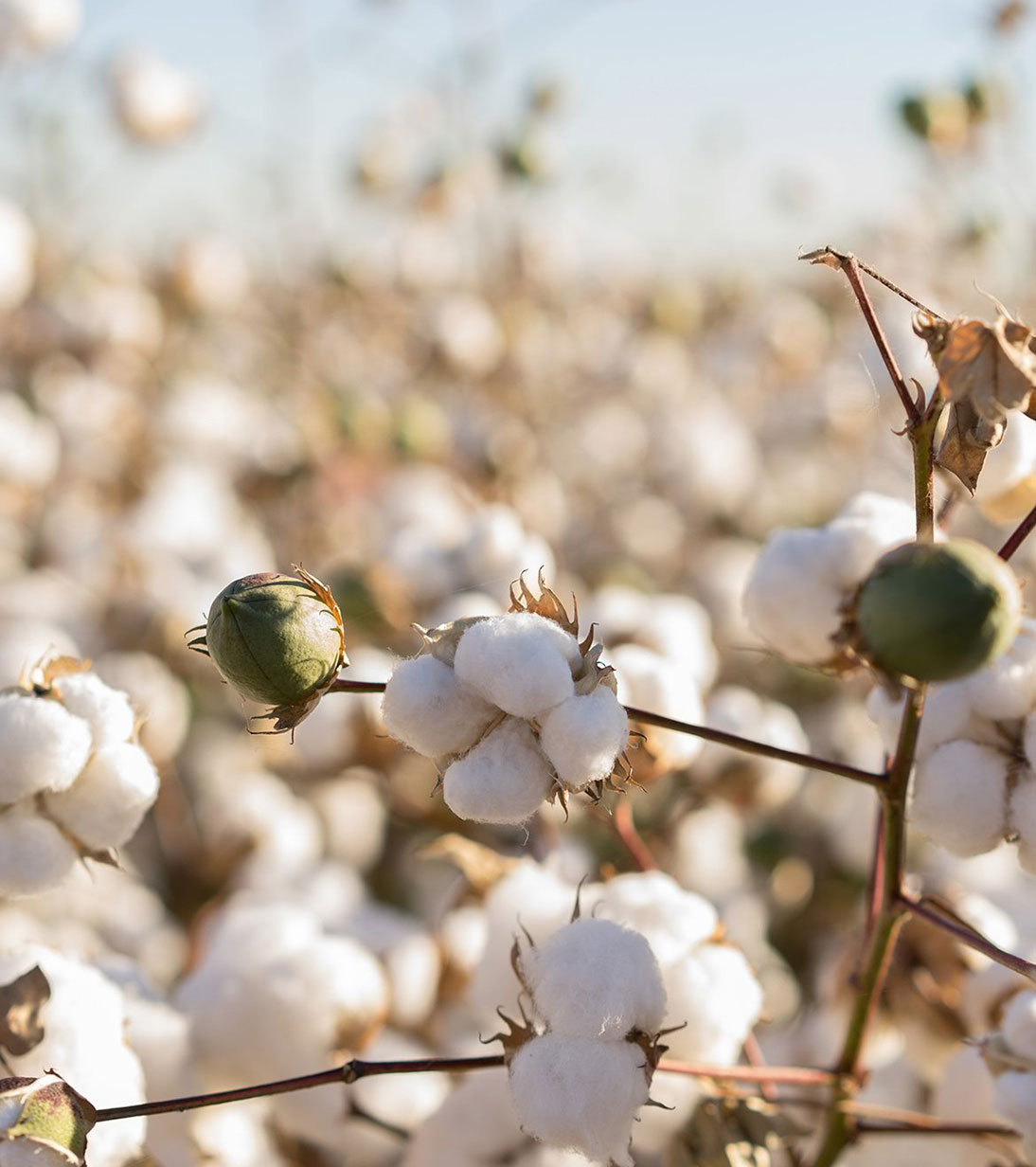 Made from: 275gsm Organic Cotton
Learn more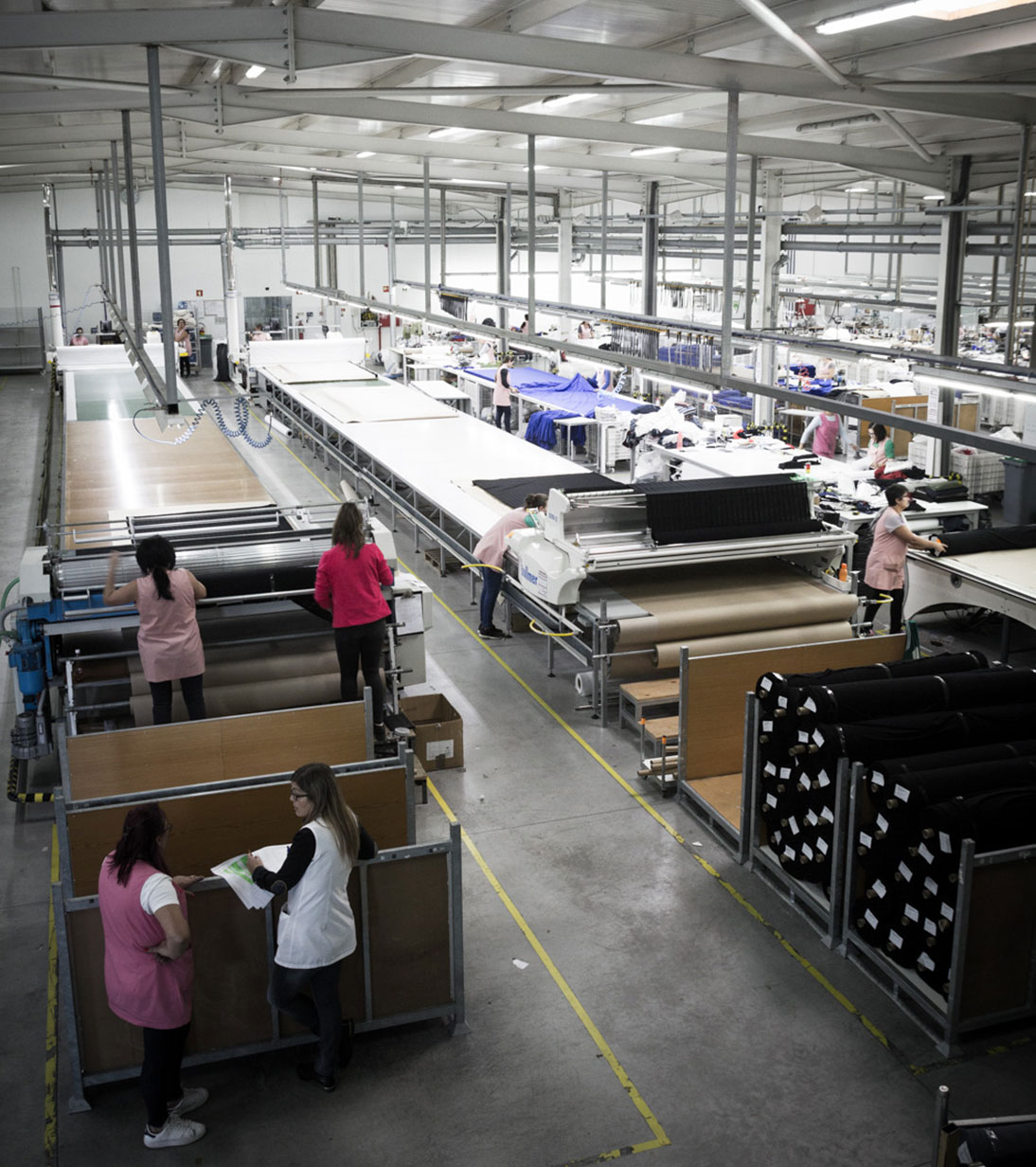 Made by: Barata & Garcia S.A., Portugal
Learn more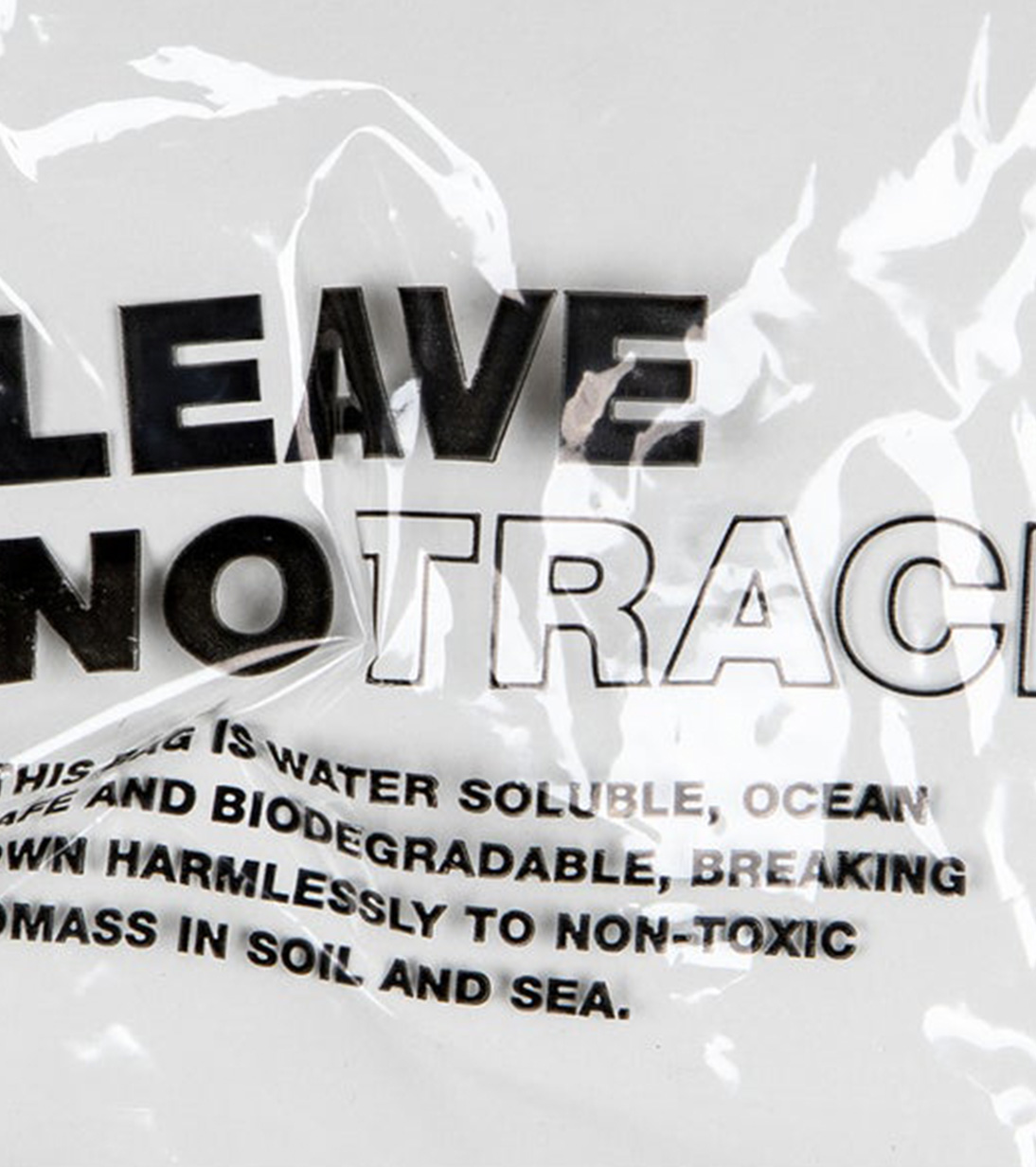 Leave No Trace Packaging
Learn more